8 years

successful social and psychological support of the population of Ukraine
3 centers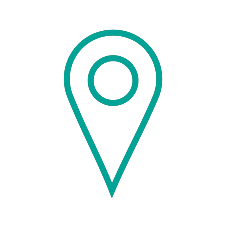 Kyiv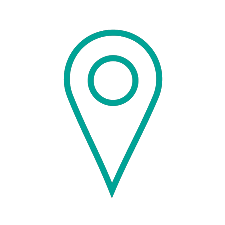 Slovyansk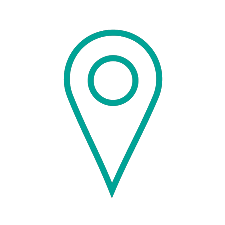 Pokrovsk
The Safe Space program has already helped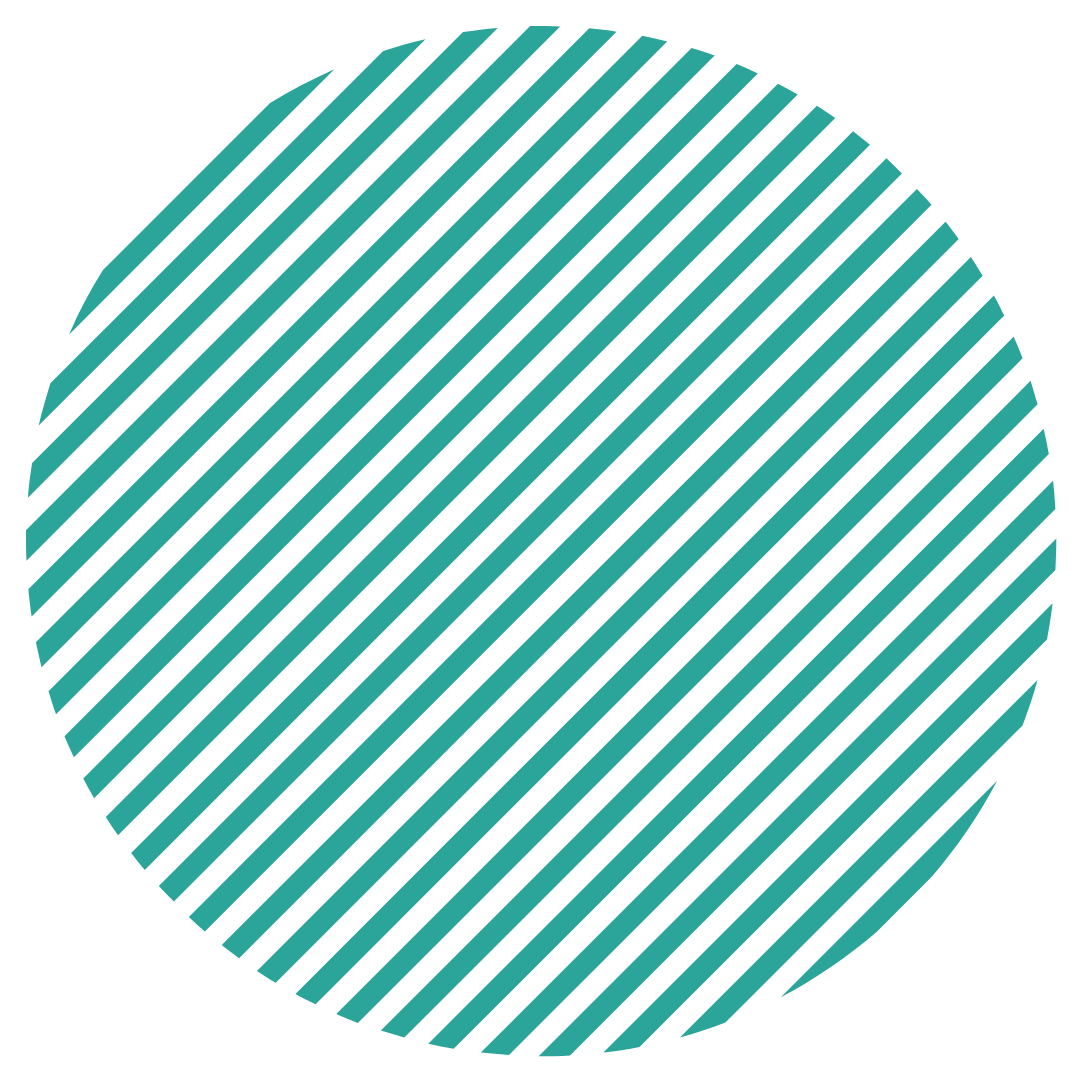 250 000
children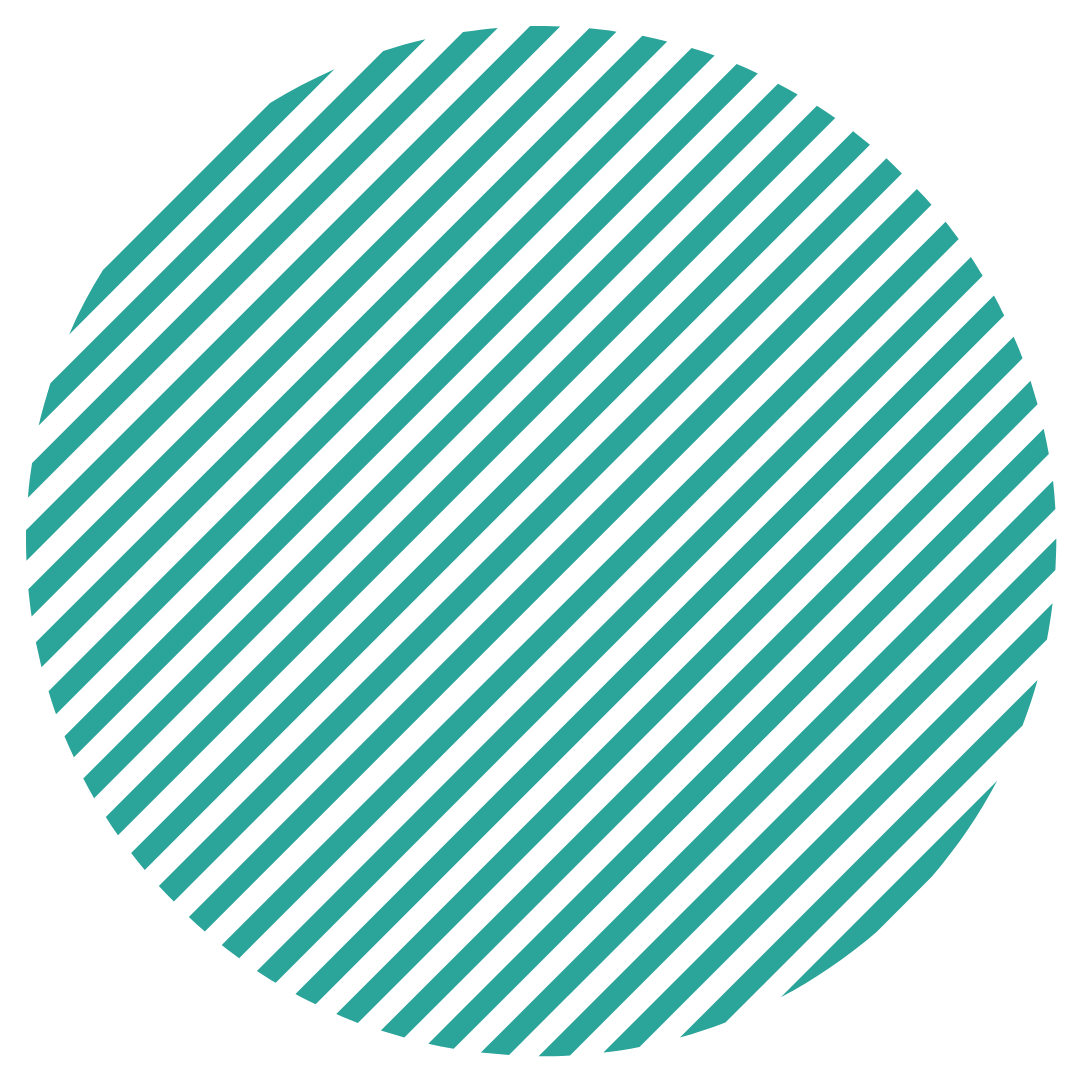 50 000
parents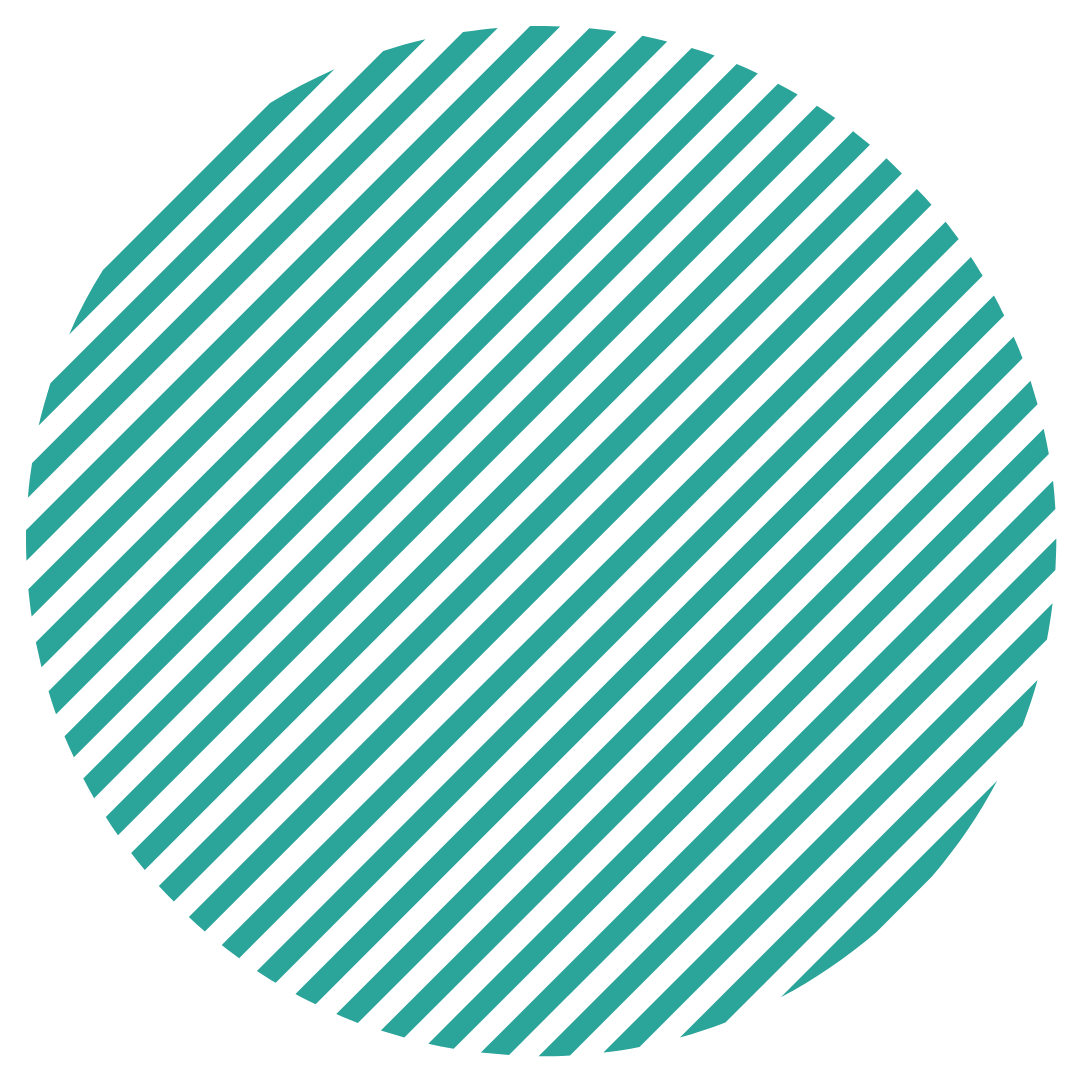 4 500
teachers
Thanks to the CETA program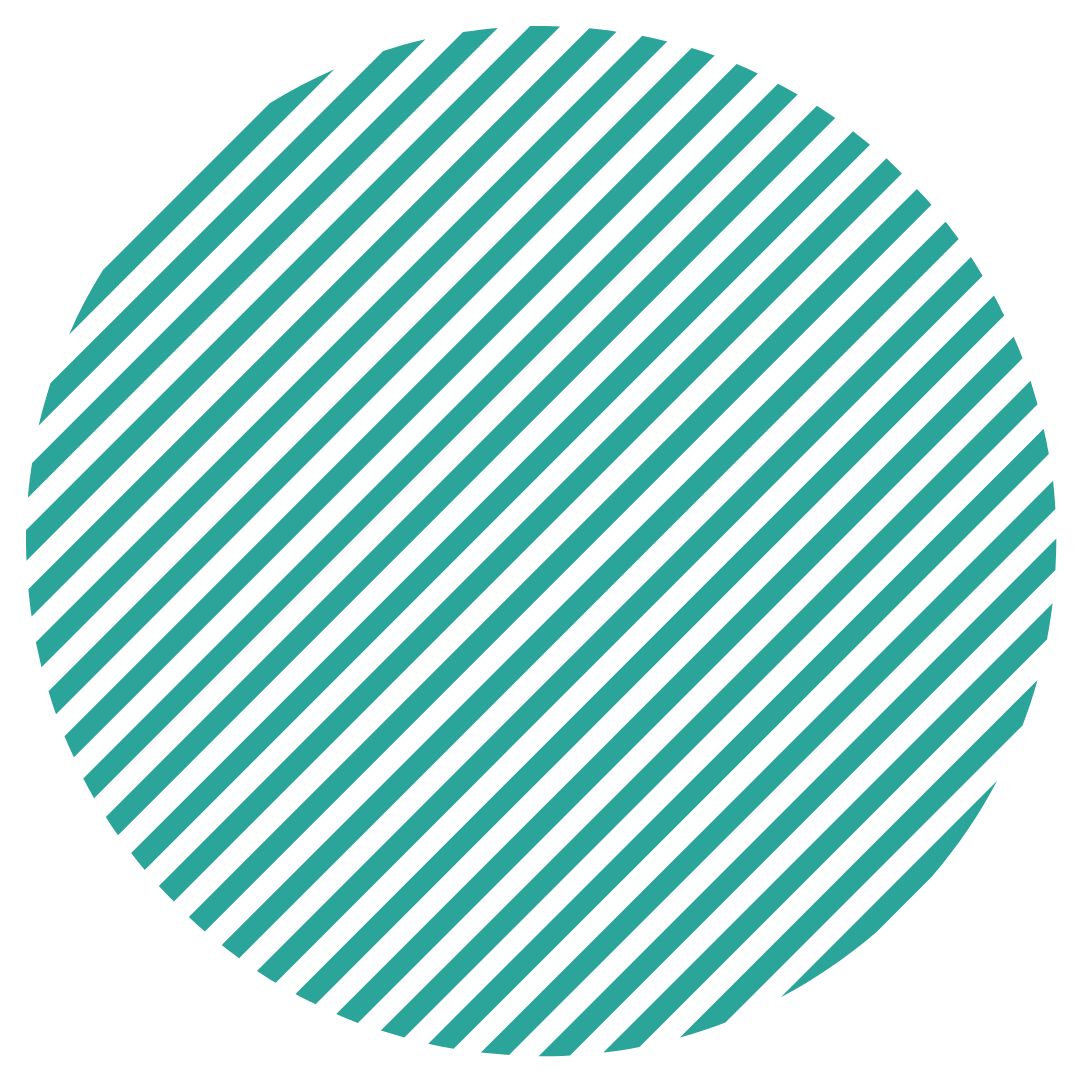 Close 1000
veterans, members of their families,
volunteers and migrants
received psychological help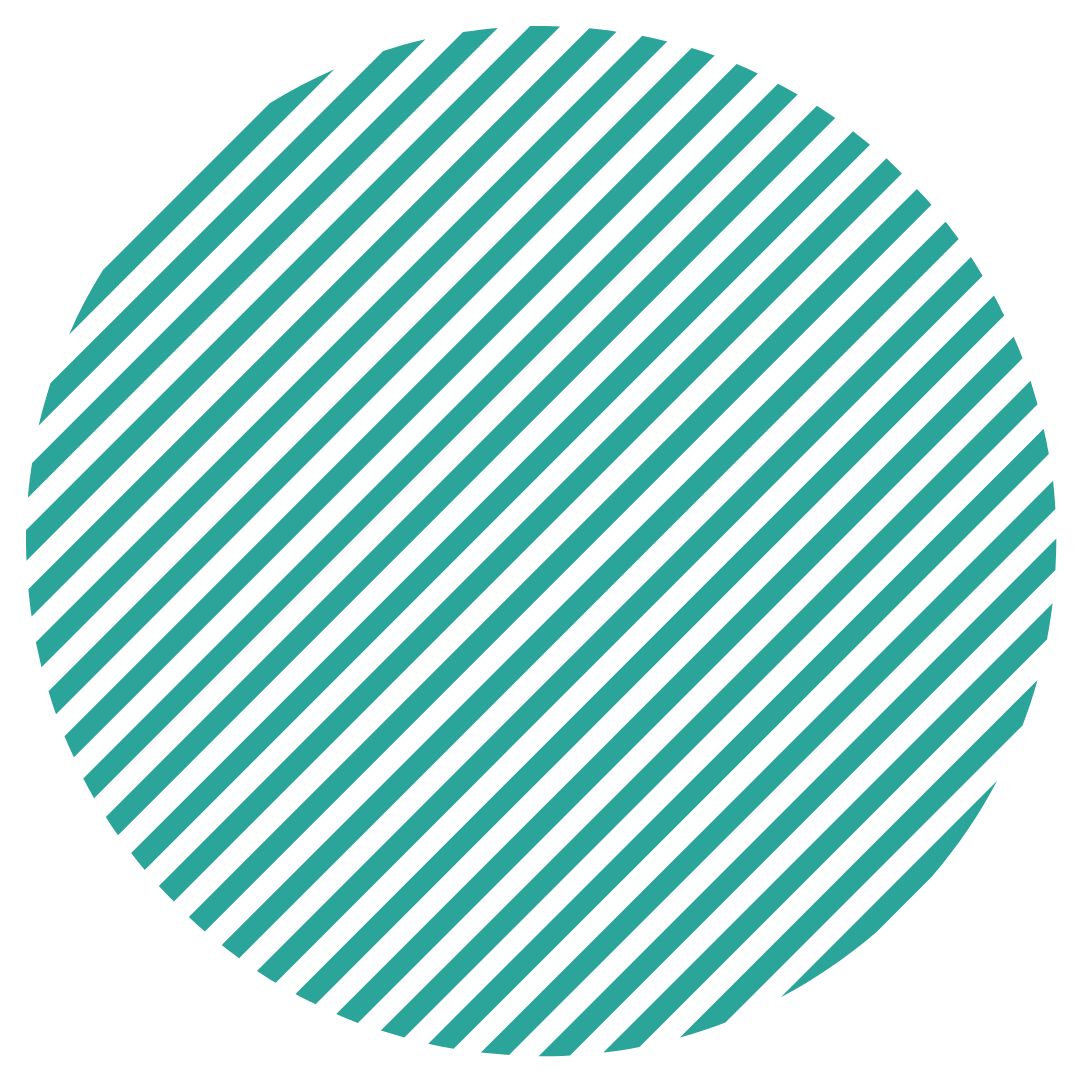 Close 120
persons have been trained
CETA and CSS
Our mission
We strive to improve the quality of life of Ukrainians, improving mental health,
psychological education and developing sustainable support models
What we do?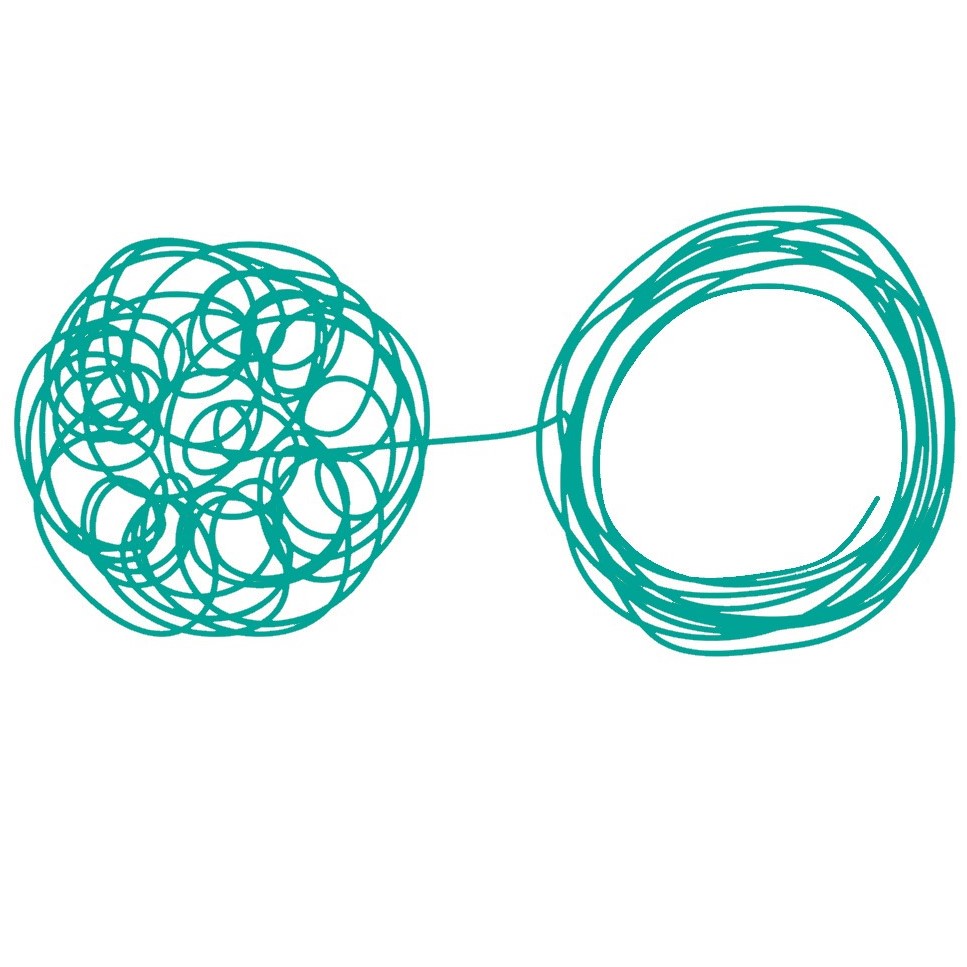 Individual psychotherapy
Our specialists will help you to survive stressful life situations, deal with complex feelings, improve your health.
We work with adults and children.
Work format:
face-to-face or online.
Psychotherapy can be useful for you, if you
noticed such symptoms:
apathy, hypochondria, feeling hopeless
obsessions, fears, anxiety
sleep disorders, insomnia
uncontrolled behavior
difficulties in decision making
panic attacks
avoid communication with relatives and other people
feelings of loneliness and misunderstanding on the part of others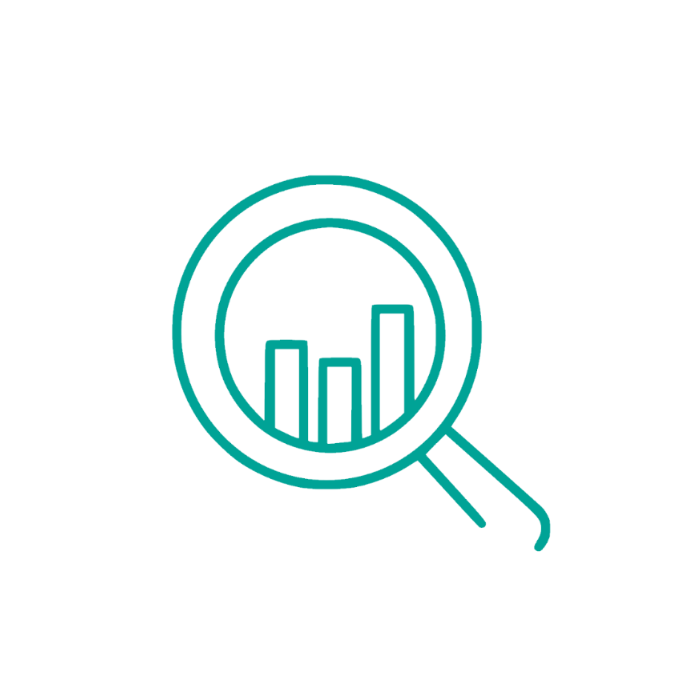 Research activities
We conduct quantitative and qualitative research in the field of mental health
and develop psychosocial support programs. Our key products – program "CETA" and Safe Space have already proven their effectiveness.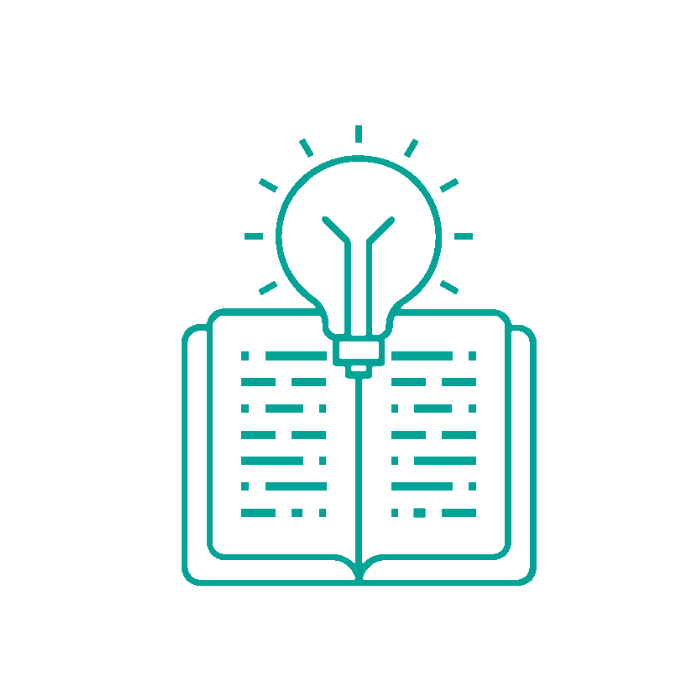 Educational activities
We train / train / improve the skills of psychosocial specialists
We conduct trainings on psychoeducation and psychosocial assistance offline and online
We develop methodical and information materials
Our values ​​and principles
Trust
We respect and value each of our clients,
we care about its security and confidentiality.
Constant development
In our work we are guided by the principle, that life –
it is a constant development. So we are constantly deepening our knowledge and strengthening our team with active dedicated people.
Partnership
We believe, that strength in support and partnership.
So we are always open to cooperation.
Scientific method
In our activities we strive to use only such techniques, which have an evidence base and have proven their effectiveness as a result of research.
Experience and quality
Our team of specialists has many years of experience and uses the most effective and evidence-based techniques in their work.
We also collaborate with global research institutes and experts, providing the highest quality.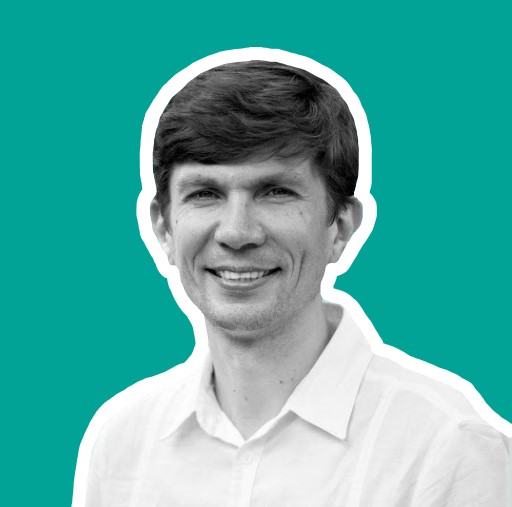 Sergiy Bogdanov —
Head of the NaUKMA Mental Health Center:

Our centers were created as a challenge. With the beginning of the war in Ukraine, society needed quality help, but there were not enough psychosocial support programs, built on
scientific evidence.
The great mission of our center is to create the so-called "Center of Excellence" and provide only such services, which are based on scientific evidence and are effective. Such are the programs: "CETA" and "Safe space", which
we teach, and which we intend to implement at the state level.
Our team has gathered professionals, which are simultaneously involved in the practical, research and educational activities. So we try to ensure the highest quality of our work.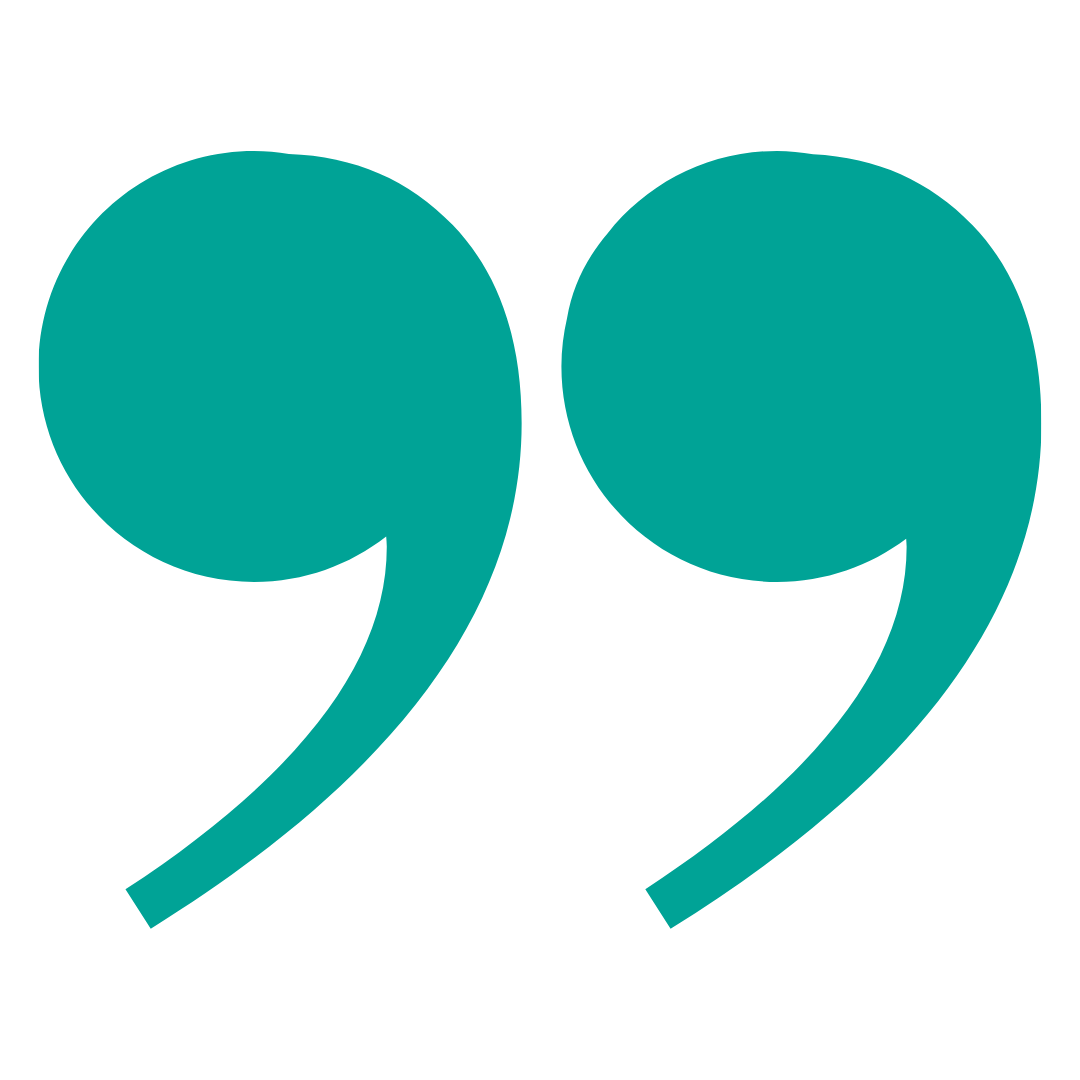 We help our clients
find a way to solve their emotional problems
and find the strength for life changes.
Make an appointment today!
Subscribe to our pages on social networks